LA-FAMILIA-DE-ARTE

The story of a family united by art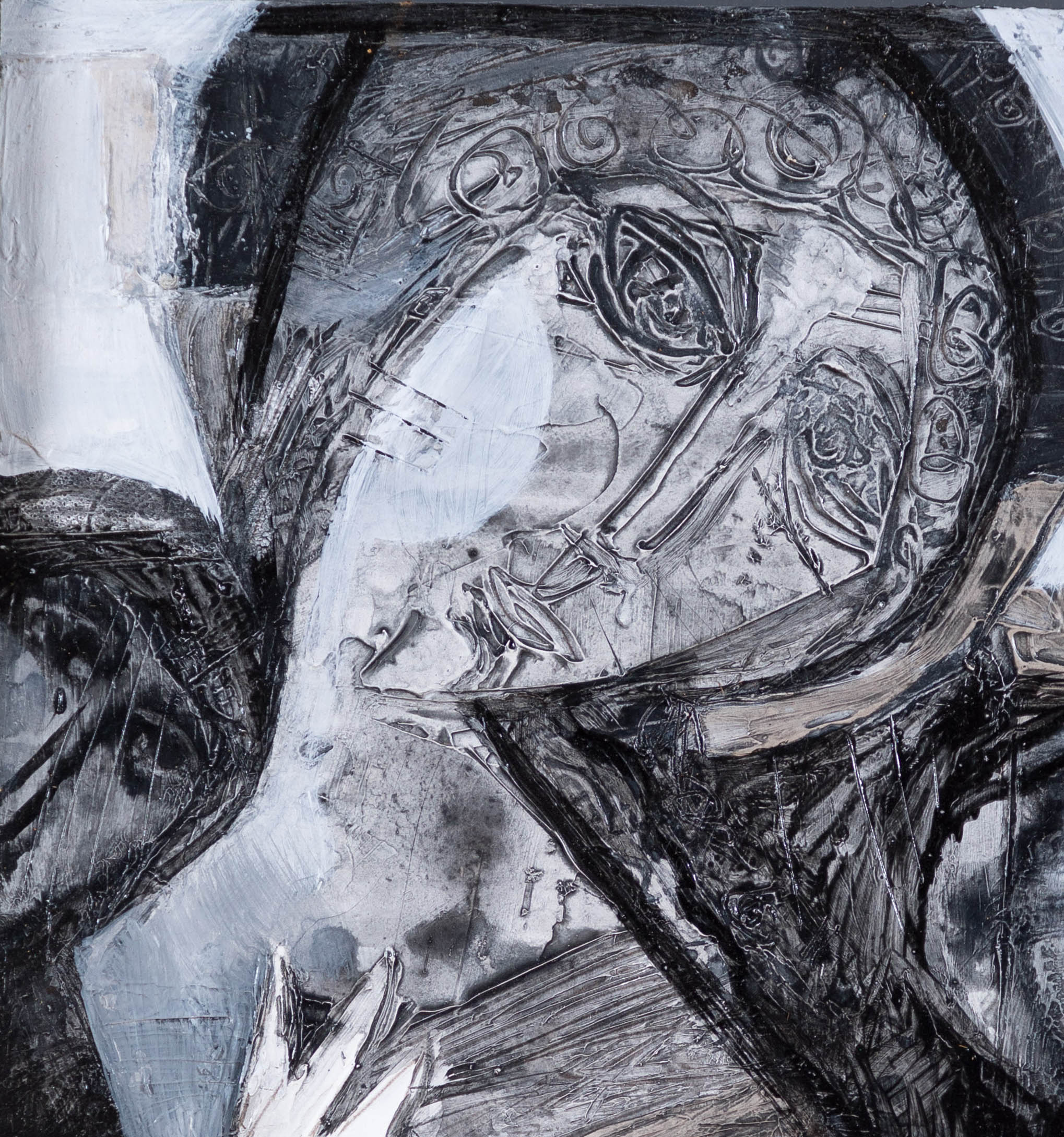 Living with artists makes the conversation of creation a continuous dialogue that inspires the imagination and enables self-expression to be truly free.


Their narrative is a complex compilation of feelings, knowledge and creativity.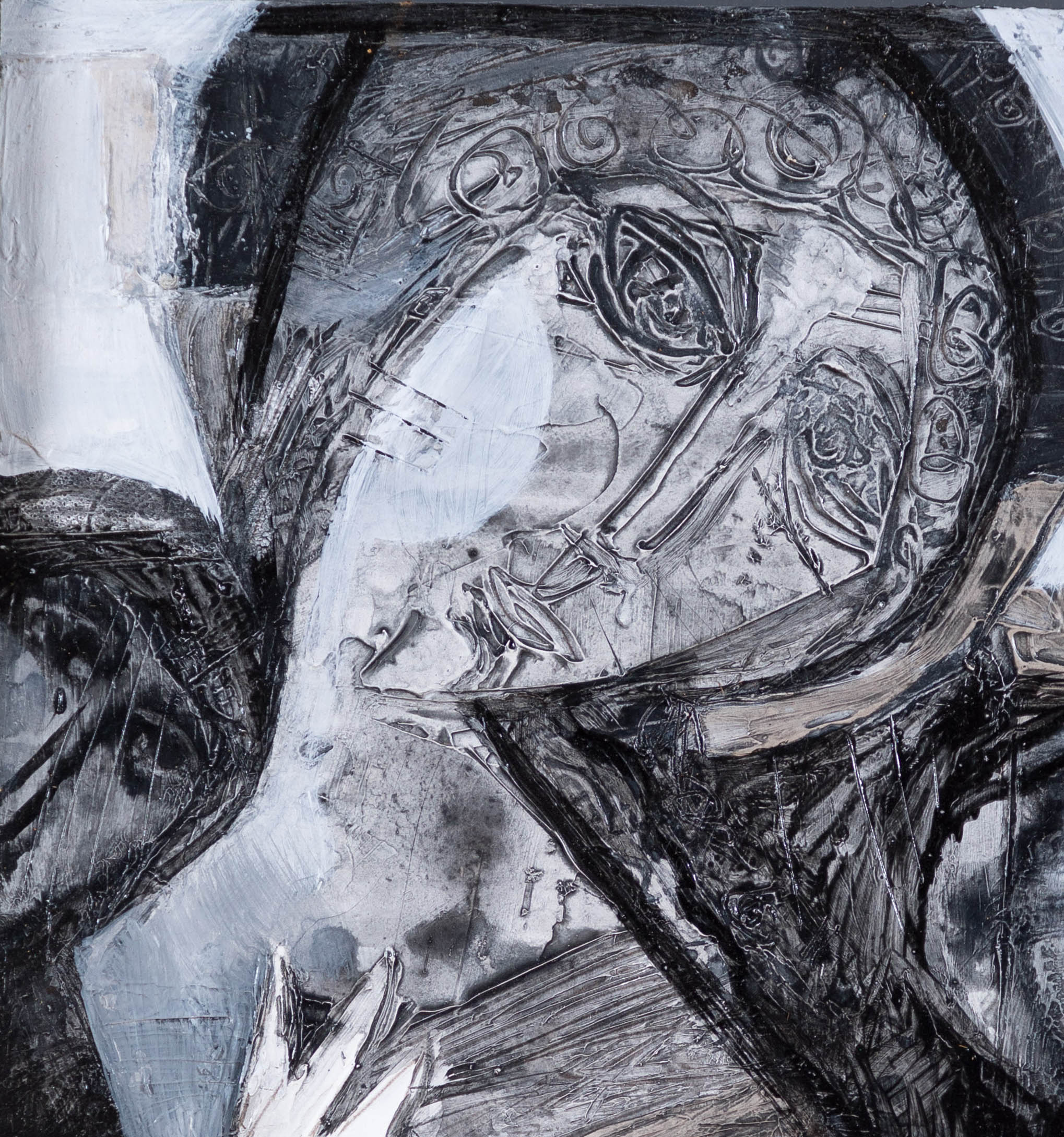 Each member of the family follows an original vision, determined to show their ability to create different realities.
.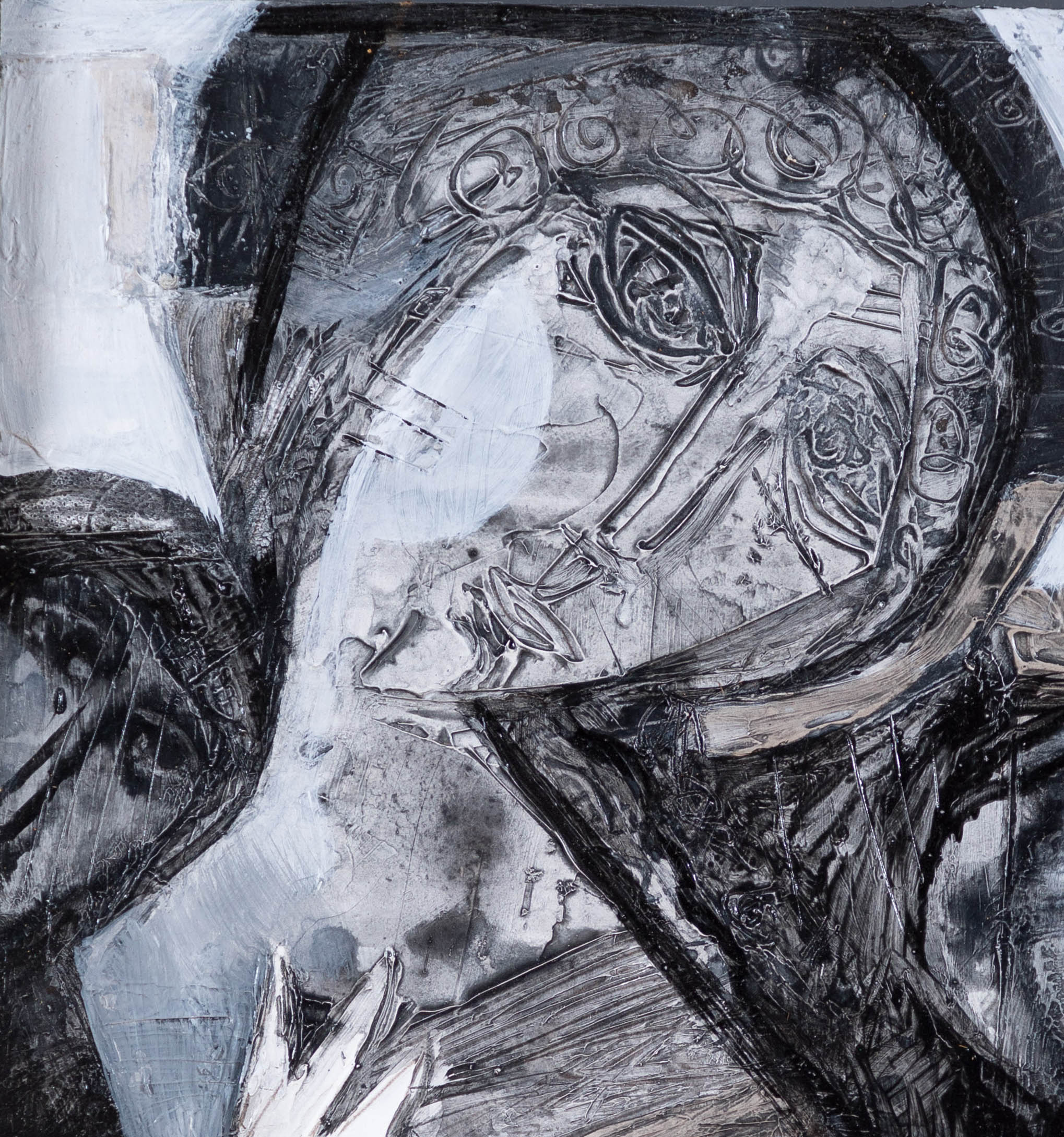 They are responsible for their beings and
with the right selection of actives they are
building a cultural space.

A space that communicates for a better cause. Therefore the creation has the aim to make the happiness visible.